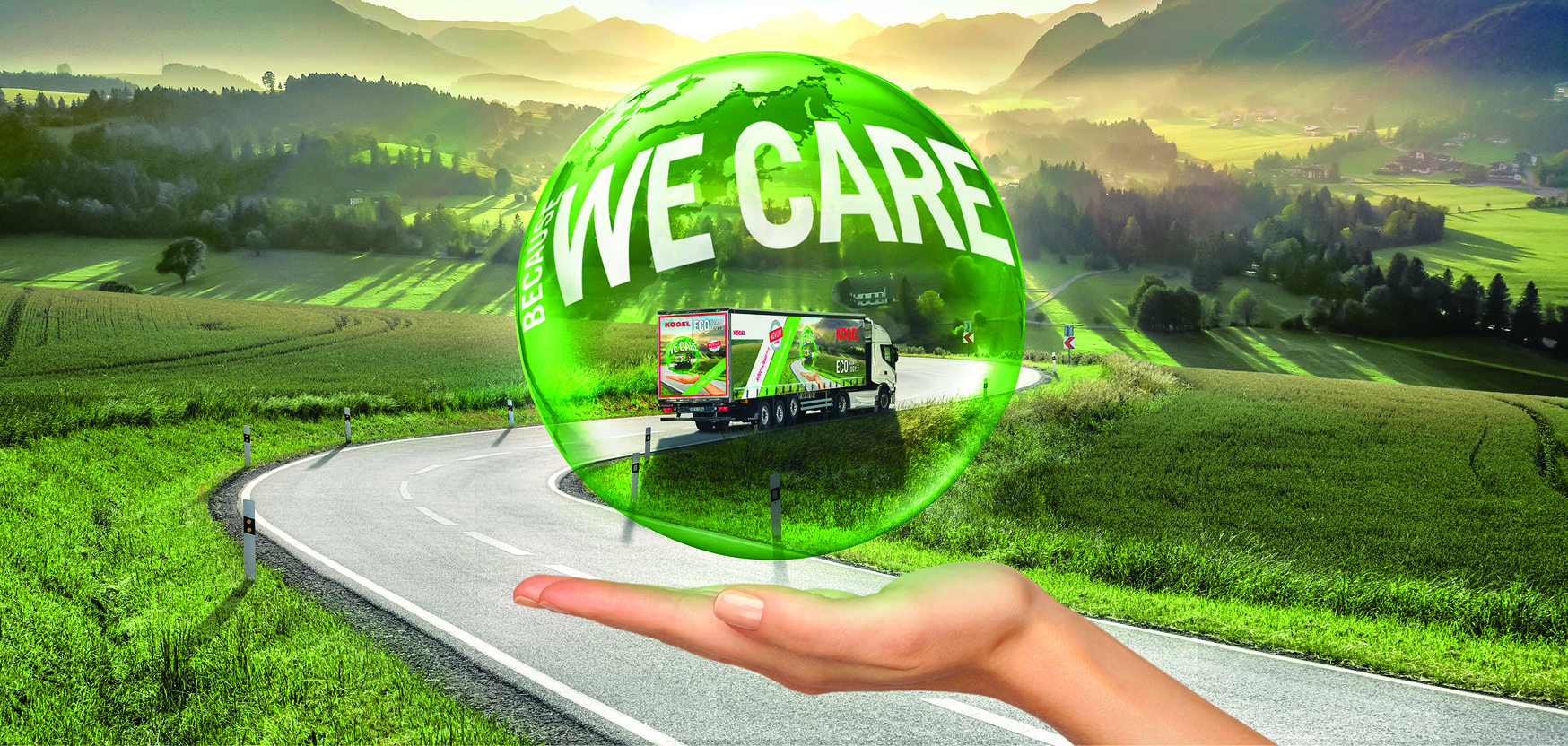 Location: Denmark (Padborg) / remote
Company:
Our client is a well-known German innovative company in the commercial vehicles industry Kögel Trailer GmbH https://www.koegel.com/en/, offering an attractive working environment and an exciting opportunity to develop and expand the Danish and Scandinavian markets. With its commercial vehicles and transport solutions for the haulage and construction industries, the company has been offering engineering-driven quality "Made in Germany" for more than 85 years.
Your Benefits:
An attractive salary package including performance-based bonuses.
A company car for both, professional and personal use.
Various corporate benefits and attractive employee discounts.
E-bike leasing.
A special company retirement provision program.
A structured and smooth onboarding process guided by experienced colleagues.
The chance to take on increasing responsibility in your role.
An independent working style with a high degree of flexibility and personal responsibility.
The possibility to enhance your skills through in-house trainings and engaging team building activities.
Job responsibilities:
Operational management of sales in Scandinavia according to defined key performance indicators (KPIs) specified by the company's management.
Turnover and budget responsibility for the productsales in Scandinavia.
Design of a sales strategy based on the company's objectives, as well as implementing, managing and optimising it.
Targeted acquisition of new customers and their support, intensification of existing customer relationships and strengthening of the company's position in Scandinavia.
Preparation of sales forecasts and planning for costs and turnover in the short, medium and long term.
Conduction of market research, identification and pursuing of new customer and partnership opportunities.
Weekly reporting to the management on results and planning of monthly activities.
Your qualifications:
Successfully completed vocational training and additional qualifications in sales/distribution, or a degree in industrial engineering/business administration with a sales focus.
A minimum of five years of experience in a similar sales position, including management and leadership experience.
Confident and professional demeanor with excellent assertiveness, as well as persuasion and communication skills.
Relevant working experience in the commercial vehicle or construction industry.
Strong existing network and in-depth knowledge of the Danish and Scandinavian markets.
Experience in network development and dealer support.
Proven track record in establishing and managing sales organizations, including direct sales.
Ability to develop strategies, translate them into actionable plans, and drive implementation.
Willingness to travel frequently.
Fluent in business English and one of the scandanavian languages. Knowledge of the German language is a plus.
We are looking forward to receiving your application with documents and personal contact data to [email protected]
We will contact you by phone or email within 48 hours.